McAllister Inn & Lodging
Sip, Savor, Sleep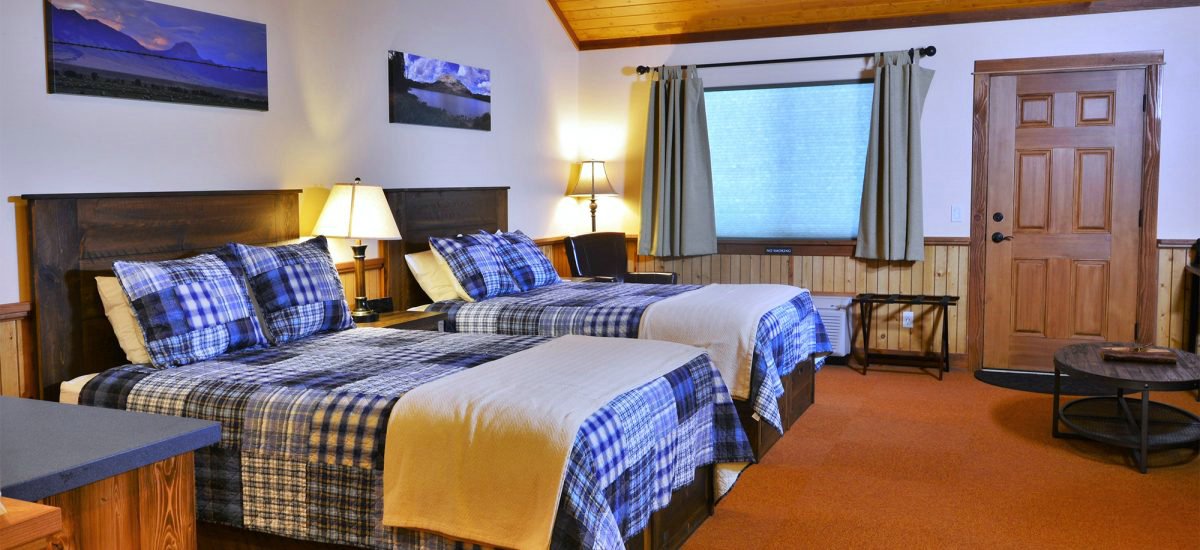 Rooms
At the McAllister Inn we embody the spirit of home in all our amenities from the Steakhouse to the Bar to our Lodging. We endeavor above all, to create a space where you can check your troubles at the door and truly enjoy some of the best Montana life has to offer.
With all our rooms, if you need a breath of fresh air it is just steps away to the patio with mountain views and seating as well as seating in front.
Attractions
Welcome to the Madison Valley, the place we call home. We share it of course with the elk and the deer, the cows and the horses, the miners and the conservationists, all of us intertwined.
There is numerous attractions and things to do around Madison Valley. Let us help find you something you would be interested in.